Quinns' Carpets
Carpet or Vinyl Supply & Fitting Specialists
Free Flooring Consultation Wolverhampton, West Midlands & South Staffordshire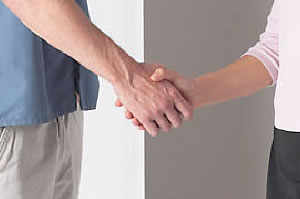 If you're looking for new carpet / vinyl / lino in your home, call us for a full estimating survey, free of charge.
We'll provide you with free expert advice and assistance.
We'll accurately measure your rooms and tell you exactly what you need - avoiding costly over-ordering.
We'll advise you exactly what you need to get the job done properly.
We'll take the headache out of improving your home
To organise your free survey, simply contact us. Insurance quotes are welcome.
Carpet & Vinyl Supply Service
We supply carpet and vinyl as well as fit them, usually at less than you can organise the job for yourself from retailers and we're also happy to bring the showroom to you, helping you make informed choices about your flooring requirements, all free of charge and without obligation. So before you commit yourselves to buying elsewhere, contact us for a free consultation.